Streamlines workflows and improves productivity, enhancing digital service management for enterprises
Introducing YAN Cloud by HAND, the SaaS platform designed to streamline service processes, enhance employee experience, and optimize service quality. YAN Cloud provides efficient operations, rigorous knowledge management, and key modules such as Service Management, Knowledge Management with machine learning, and a Chatbot that creates a FAQ knowledge base. Monitor and report Service Level Management (SLAs) for optimal service delivery.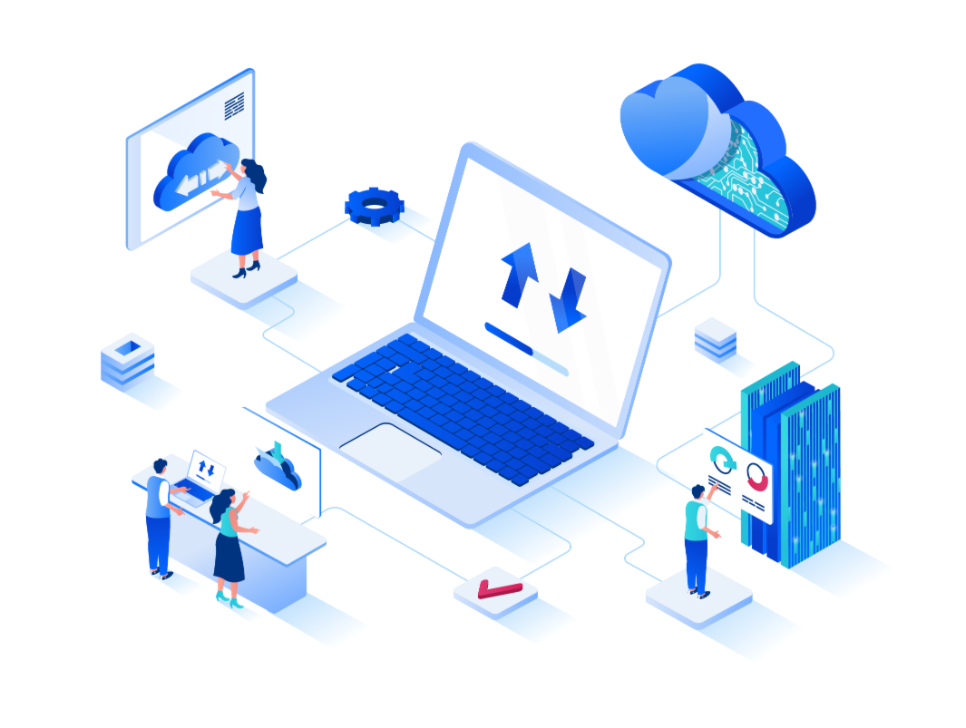 Various Challenges In Service Operations
CHALLENGES
Facing repetitive problems
Uncertainty about whom to contact for help
Lack of response from IT department
Poor communication between employees and IT department
Unclear understanding of problem resolution
Delayed processes due to non-real-time handling
80% or more problems are repeating
Busy with ad hoc tasks
Unable to prioritize jobs
Lack of clearly defined KPIs for performance measurement
Hard to gain recognition from revenue center
Low morale and satisfaction
No real-time information on service quality
Only aware of problems when customers complain
Lack of quantitative performance measurement
Unable to justify expected return and input
Difficulty in identifying root cause of problems
Challenging IT service management as the organization scales up
YAN Cloud Offers A Range Of Application Modules And Various Features To Improve Service Operations
APPLICATION MODULES
AND
FEATURES
IT Service Management
Ticket Management
Incident Management
Change and Service Request Management
Intelligent Robot
Automated assistance for customer service
Call Centre
Efficient and streamlined call centre operations
Enterprise Service Management (Work Order and Service Request)
Administration Service
HR Service
Legal Service
Online Customer Service
After-Sales Service
Ticket Management
Minimize interruptions
Reduce breakdown frequency through root cause analysis
Generate knowledge from past incidents
Change Management
Enhanced controlling power over changes
Reduced risk from change
High approval flexibility
Incident Management
Faster recovery services
Transparent trace and tracking of problem-solving process
Improved service experience
Service Request Management
Ability to publish requests at any time and from anywhere
Clear service execution flow
Cross-department collaboration
SLA Management
Flexible user-defined SLAs
SLA pre-alerts
Covers a range of different SLA scenarios
Benefits For Service Management
BENEFITS
Faster Implementation
Simple and faster configuration with ready-made templates
Shorter implementation cycle
Lower Cost
Highly flexible configuration function
Reduces customization workload and implementation cost
User-Friendly
Internet-based and mobile-friendly interface
Real-time customer info/habit updates
Manageable anywhere and anytime
Less Tools
One-stop product and service
Complete product integration reduces integration cost and time
Closed Loop
Integrates services, operations, and automation
Covers functions of complaint management, ticket management, operation management, knowledge precipitation, and chatbot available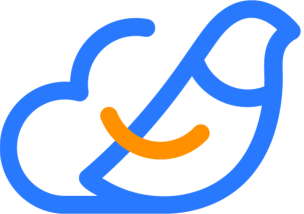 YAN Cloud
is highly configurable and allows customers to manage the service directory in their language. It can be applied to a wide range of use cases, including
after-sale service management, HR service management, quality and issue analysis, IT Service Management (ITSM), Business Process Management (BPM), and customer support ticketing.
AI – BPM – COLLABORATION
USER LAYER
YAN CLOUD LAYER
Front End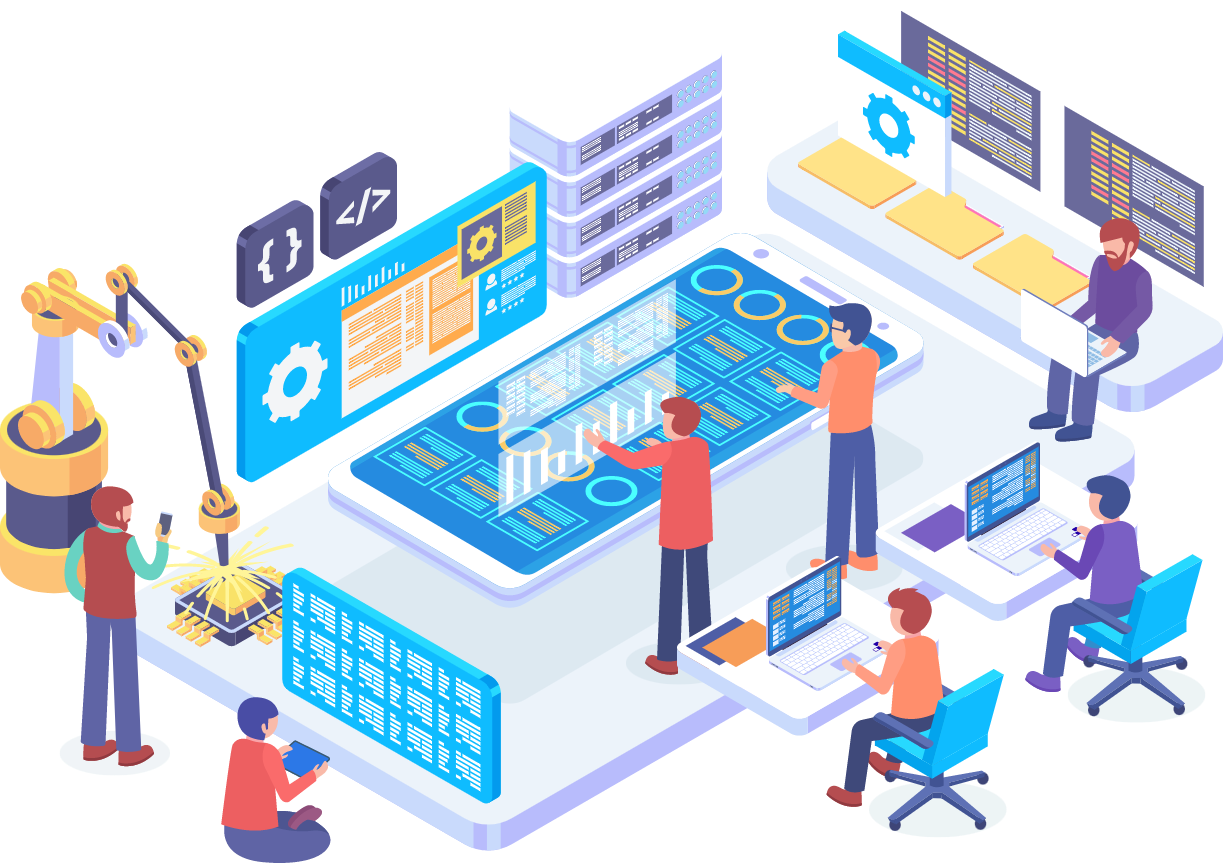 Portal & Workstation
Communication and Support
Connection between User Interface and Application Backend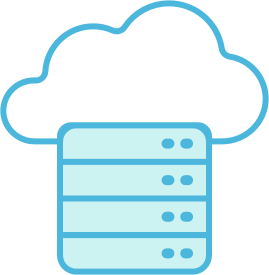 Back End
Monitoring Management
Monitoring of Rules Configuration
Connection Between Function Back End And Public Services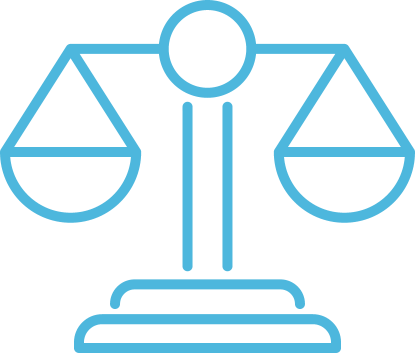 Public Service
Connection Between Public Services And Infrastructure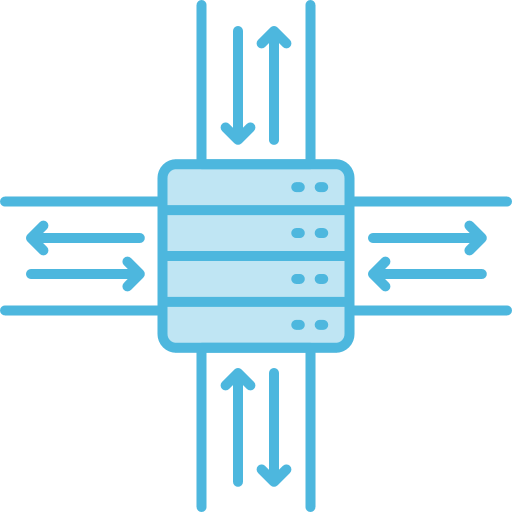 Infrastructure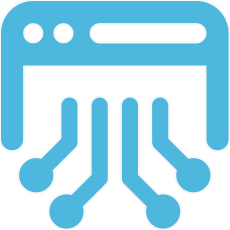 Third-Party System
Intelligent Cust. Service
Client feedback
YAN Cloud had replaced our traditional service model. The service process is more concise, the communication supports the mobile terminal and more convenient to use. At the same time, it seamlessly integrates with the OA system, the personnel information changes more efficiently, and the intelligent customer service provides us with 24 hours service to answer staff questions at any time.
Mr Wan
HR Manager of a Global Chemical Industry Company
YAN Cloud is a great IT service management platform, Hand team had implemented in more than 6000 of our chain shops worldwide, it greatly improved our customer service level by increasing problem resolution rate by 20%, releasing 15% of human resources and reducing incidence by 15%.
Global Retailer Chain Shop
YAN Cloud replaced the original ITSM tools, provides a unified service portal for all S company (China) users, and provides employees with convenient IT services.
Establish a more efficient and flexible work order management platform to follow up and process IT service work orders, and automatically dispatch orders according to the services selected by employees.
Establish a safe and rigorous CMDB library, which is strictly linked to employee service applications and expense items and helps IT to perform cost accounting.
Establish an employee satisfaction survey system, conduct statistics and supervision of service quality on satisfaction feedback, and improve user satisfaction.
Global Engineering & Technological Company
Contact us for further details about our YAN Cloud Service Management
Service Industry
Industry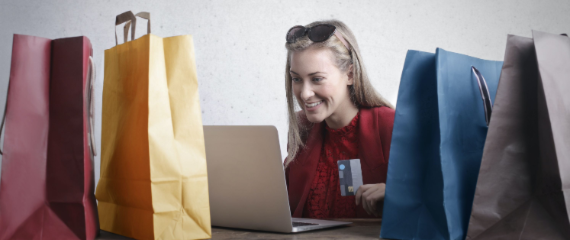 Cross-border e-commerce
NetSuite supports the full process of cross-border e-commerce, including procurement, warehousing, sales, shipping and financial settlement, with global business and cross-border compliance, and seamless integration with e-commerce and logistics providers, and flexible order and logistics management.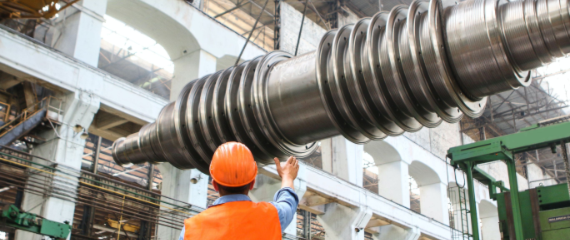 Manufacturing
NetSuite offers automation of enterprise resource management, efficient production management in collaboration with MES, and intelligent manufacturing, and enables modernized group business process management and control, promoting refined financial accounting through business processes, resulting in true financial business integration.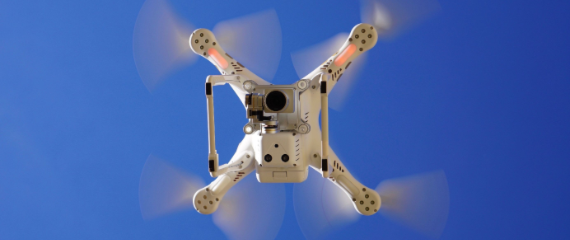 High-tech
Optimize global operations through streamlined processes, advanced data analysis, and strengthened management. Implement multi-currency and multi-accounting information management systems, and manage intercompany transactions effectively through multi-dimensional financial analysis.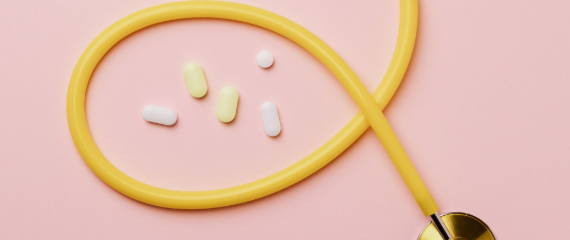 Pharmaceutical
Enhance visibility and transparency, streamline reporting and compliance processes, gain deeper operational insights, significantly decrease complexity, and maintain a competitive edge through agility.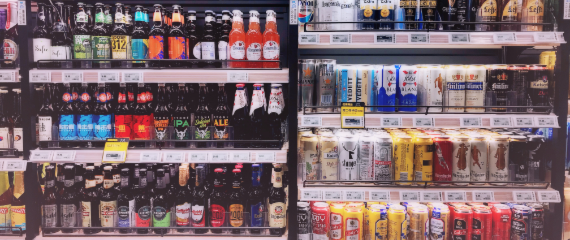 Retail
Unify online and offline channels for a seamless new retail experience, consolidate operations, prioritize profits and customer satisfaction, and undertake digital transformation.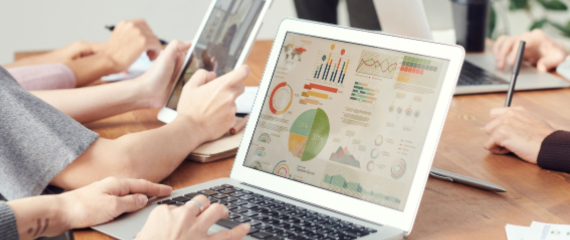 Professional Services
Optimize project management in the professional services industry through process and performance management, customer management and financial accounting control. Improve staff utilization, customer satisfaction, and provide quick, accurate data for decision making, all while ensuring global compliance.