Integrating AI expands its potential for
digital transformation
Robotic Process Automation (RPA) is a powerful digital operations toolkit that can provide significant benefits to your digital workforce. With its ease of use and quick deployment, RPA can quickly unlock untapped advantages. Furthermore, integrating AI with RPA can expand the potential for digital transformation, opening up even more possibilities for improving operational efficiency and productivity.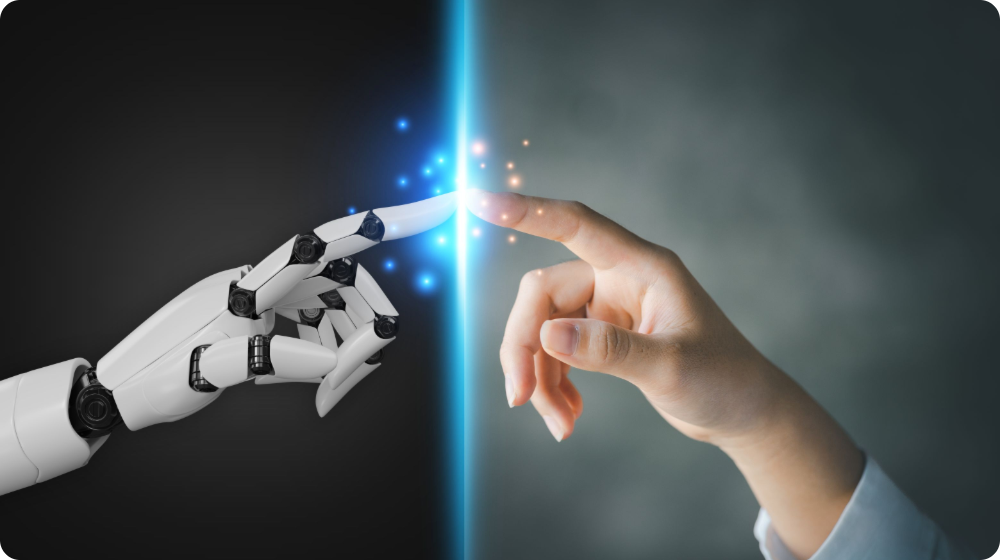 Benefits to using RPA in digital operations vs What difficulties can RPA solve?
Increased efficiency
RPA software can perform repetitive, mundane tasks faster and more accurately than humans, which can increase overall operational efficiency.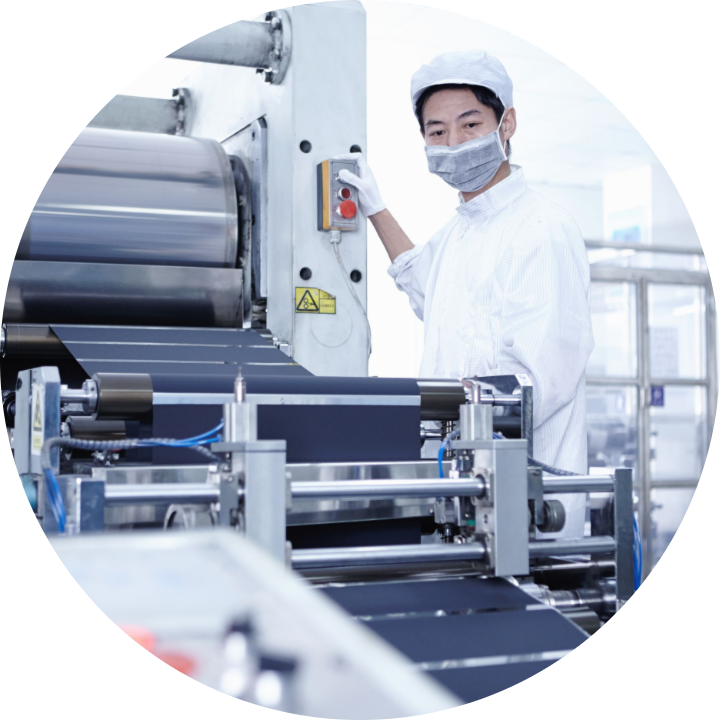 Repetitive work
There are highly repetitive manual operations in the financial processes, which are labor-intensive and time-consuming
Cost savings
Automating tasks with RPA can reduce the need for human labor and can potentially save costs on hiring and training.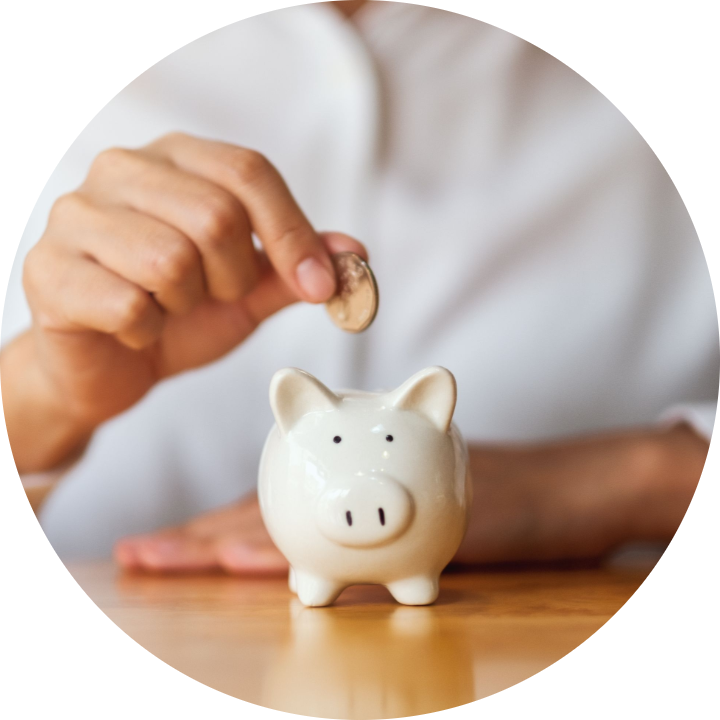 Cross-system communication and coordination
Practical operations across positions require collaborative processing, with high communication costs and low efficiency
Improved Accuracy
Since RPA is designed to follow rules and procedures exactly, it can reduce errors and improve accuracy.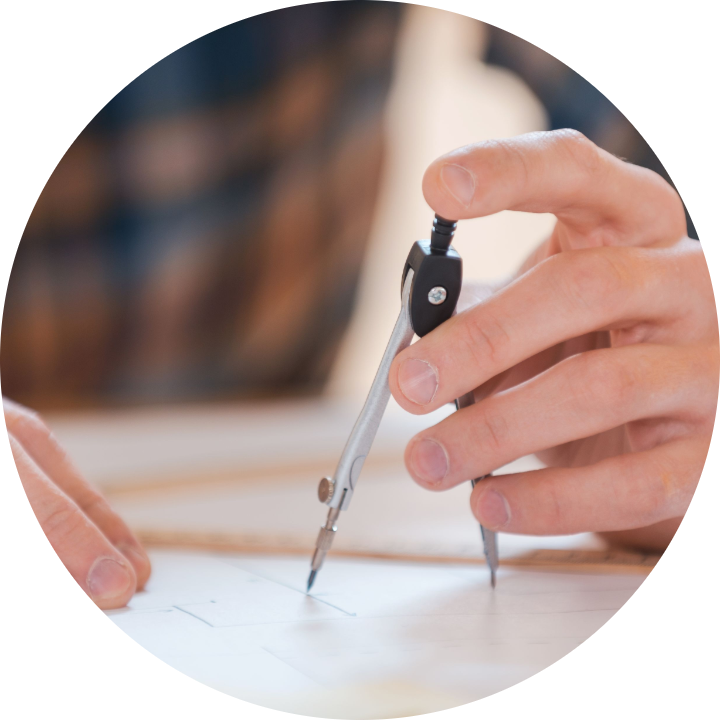 Work with high error rate
Manual processing has a higher error rate and the accuracy of the data obtained is low
Scalability
RPA can easily scale up or down depending on business needs, making it a flexible solution for businesses of any size.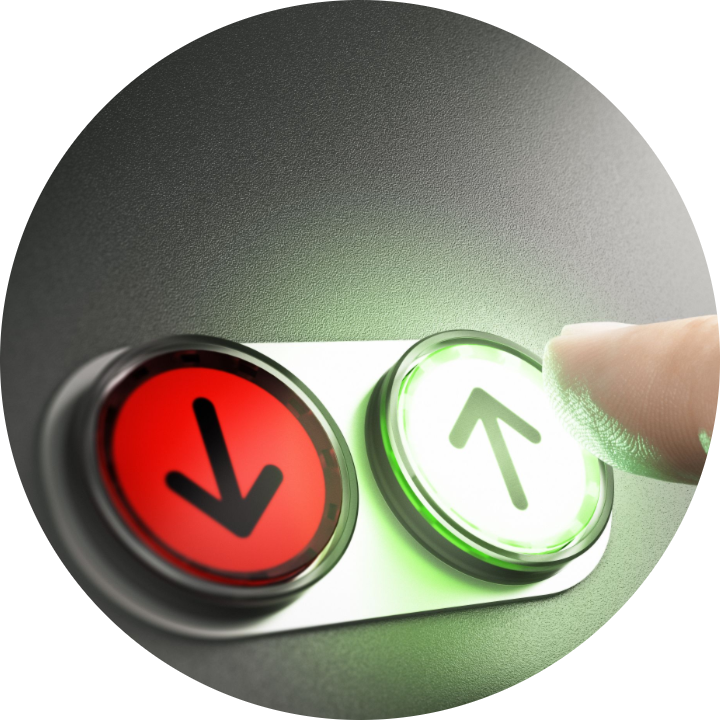 Frequent compliance inspection work
Due to time and manpower constraints, some compliance and audit work was conducted on a sample basis, which did not allow for 100 per cent full coverage
Enhanced customer experience
With RPA handling repetitive tasks, employees can focus on providing a better customer experience, which can improve overall customer satisfaction.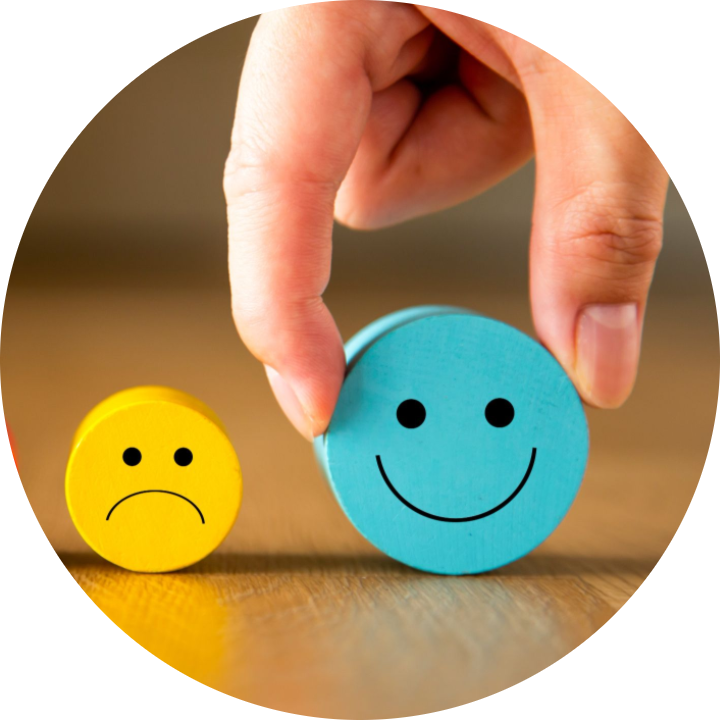 Manual calculation, verification and output work
Human factors have a large impact on process calculation and report output verification.
Our Easy-Link RPA Solutions
Establishing a well-structured and staffed RPA center of excellence
Today's businesses seek efficient operations and productivity. Intelligent automation, including RPA, virtual agents, and natural language processing, reduce costs and streamline processes.
Our Easy-Link RPA Features
Advanced AI automation
We believe that the integration of cognition and artificial intelligence is the future of RPA. This will enable even more advanced automation, unlocking the full potential of RPA to improve business operations.
Versatile development kit
Our development kit capabilities include two different process script development methods, code mode, and graphic mode, integrated into the kit. We also provide our own OCR capabilities to recognize CAPTCHAs on most target systems, including slider-based CAPTCHAs.
User-friendly interface
We support screen file embedded viewpoints, allowing users to jump according to viewpoints when reviewing. The manned client supports the same authority management as the server-side, with support for complex user, role, and group authority control.
Full-service support
Our Easy-Link RPA Solutions offer several advantages, including a large sales, implementation, and maintenance team. Our team provides comprehensive support, from project planning to post-implementation maintenance, to ensure that our clients receive the best possible experience.
Our Easy-Link RPA Features
Our Easy-Link RPA Solutions use a virtual agent to automate repetitive manual tasks and logic processes using advanced software technologies.
Our advanced technical framework and complete functions make it a flexible solution for businesses of any size.
The interface's configuration development method allows for Easy-Link RPA to be easily modified for business needs or changing circumstances.
HAND's Easy-Link RPA Solutions is non-invasive technology that does not require physical robots.
It has a quick time-to-market within weeks and uses your existing applications without any changes to the existing infrastructure.
The virtual employee consistently documents every step, providing a multipersona experience.
Easy-Link RPA streamlines operations for efficient organizations. Contact us for more information.
Service Industry
Industry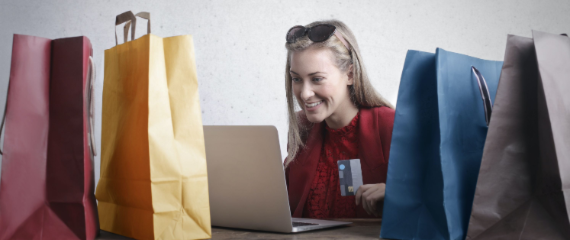 Cross-border e-commerce
NetSuite supports the full process of cross-border e-commerce, including procurement, warehousing, sales, shipping and financial settlement, with global business and cross-border compliance, and seamless integration with e-commerce and logistics providers, and flexible order and logistics management.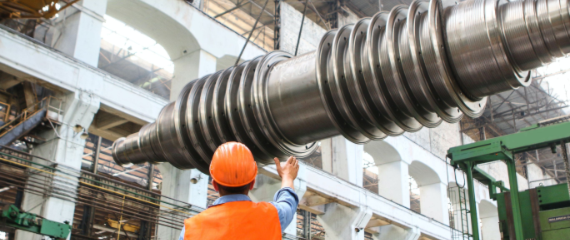 Manufacturing
NetSuite offers automation of enterprise resource management, efficient production management in collaboration with MES, and intelligent manufacturing, and enables modernized group business process management and control, promoting refined financial accounting through business processes, resulting in true financial business integration.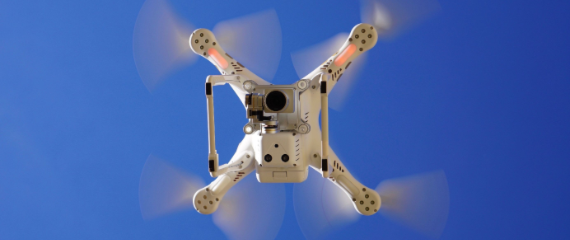 High-tech
Optimize global operations through streamlined processes, advanced data analysis, and strengthened management. Implement multi-currency and multi-accounting information management systems, and manage intercompany transactions effectively through multi-dimensional financial analysis.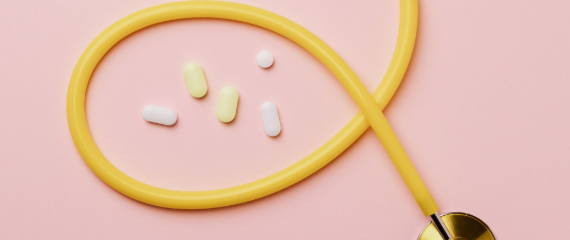 Pharmaceutical
Enhance visibility and transparency, streamline reporting and compliance processes, gain deeper operational insights, significantly decrease complexity, and maintain a competitive edge through agility.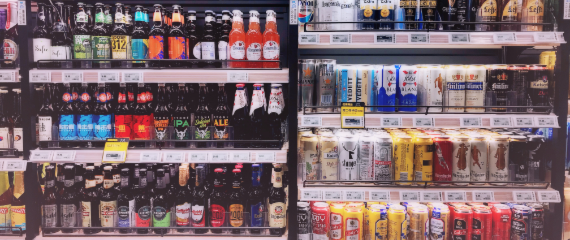 Retail
Unify online and offline channels for a seamless new retail experience, consolidate operations, prioritize profits and customer satisfaction, and undertake digital transformation.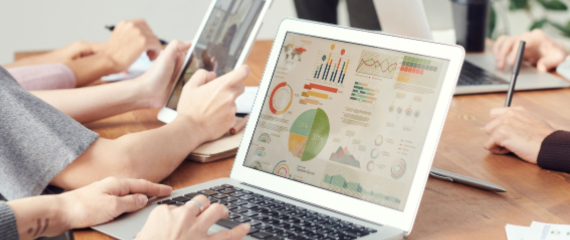 Professional Services
Optimize project management in the professional services industry through process and performance management, customer management and financial accounting control. Improve staff utilization, customer satisfaction, and provide quick, accurate data for decision making, all while ensuring global compliance.