HAND has a skilled SAP team
HAND is a leading SAP partner that helps companies optimize their use of the software. They offer implementation and consulting services for various SAP products, including S/4 HANA Cloud ES, S/4HANA On-Premise, and S/4HANA Installed Base Conversion. Their team of experts serves a wide range of industries, including equipment manufacturing, fast-moving consumer goods, and pharmaceuticals.
HAND has developed a set of collaborative delivery capabilities that allows for simultaneous deployment of multiple product lines, providing comprehensive information services to many enterprises. They are known for their core competitiveness in high-end consulting.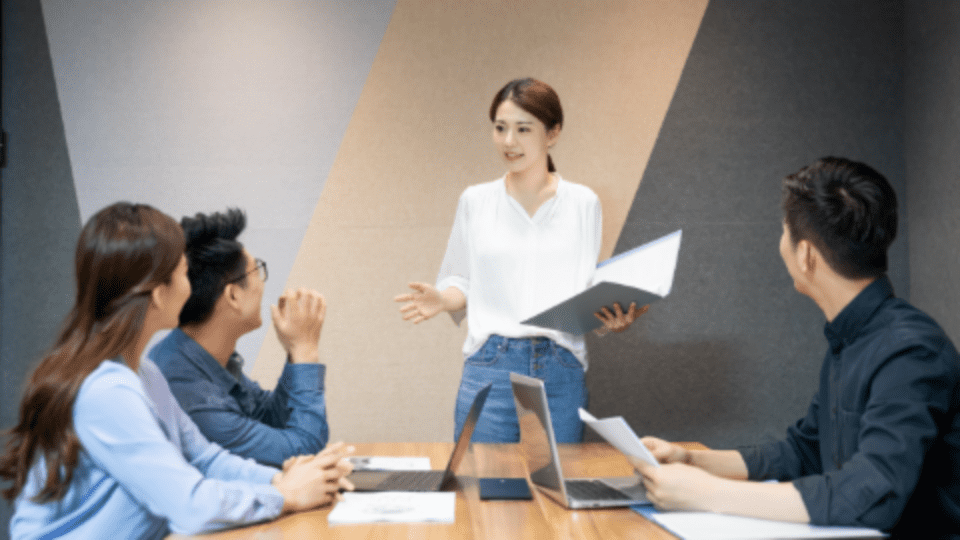 Service Capability Blueprint
Enterprise Application
Enterprise Resource Planning, Human Resources, Supplier Relationship Management, Product Lifecycle Management, Supply Chain Management, Customer Relationship Management
Business Analysis
Business Intelligence, Business Analytics Applications, Enterprise Performance Management, Governance, Risk and Compliance, Sustainability
Mobile Commerce
Mobile Platforms, Mobile Security, Mobile Applications
Database and Technology Platform
Memory technology application, database, enterprise information management, personnel integration, process integration, security management, system management
Cloud Computing
Real-time responsive cloud, platform technology, cloud application solutions, business network, social network, virtual network and cloud, management platform
Ability to Deliver
Packaged and independent products combination made us in-depth industry delivery capabilities
Packaged Product
SAP ERP S4/HANA+CLOUD、SAP EWM、SAP PLM、SAP MDG、SAP HCM/SF、SAP ME、SAP CRM、SAP BI、SAP TM、SAP BPC、SAP SSF、SAP Hybris、SAP Ariba/SRM
Coustomized Solution
Supplier Portal, Process Management, Lean Manufacturing, Smart Retail, Smart Finance, Asset Cloud, Settlement Platform, Warehouse Management, Contract Management, Cost Control
Industry Depth
Pharmaceutical industry, LED optoelectronics industry, semiconductor components, agrochemical industry, fashion retail, equipment manufacturing, precision die-casting, fine chemicals, shared services, furniture decoration, clothing, shoes and hats, photovoltaic and new energy, engineering and general machinery, auto parts, Food and beverage, industrial equipment and components, home appliance industry, medical equipment, cable industry
Provide you with professional solution consulting services according to the needs of your business
Global Expansion Layout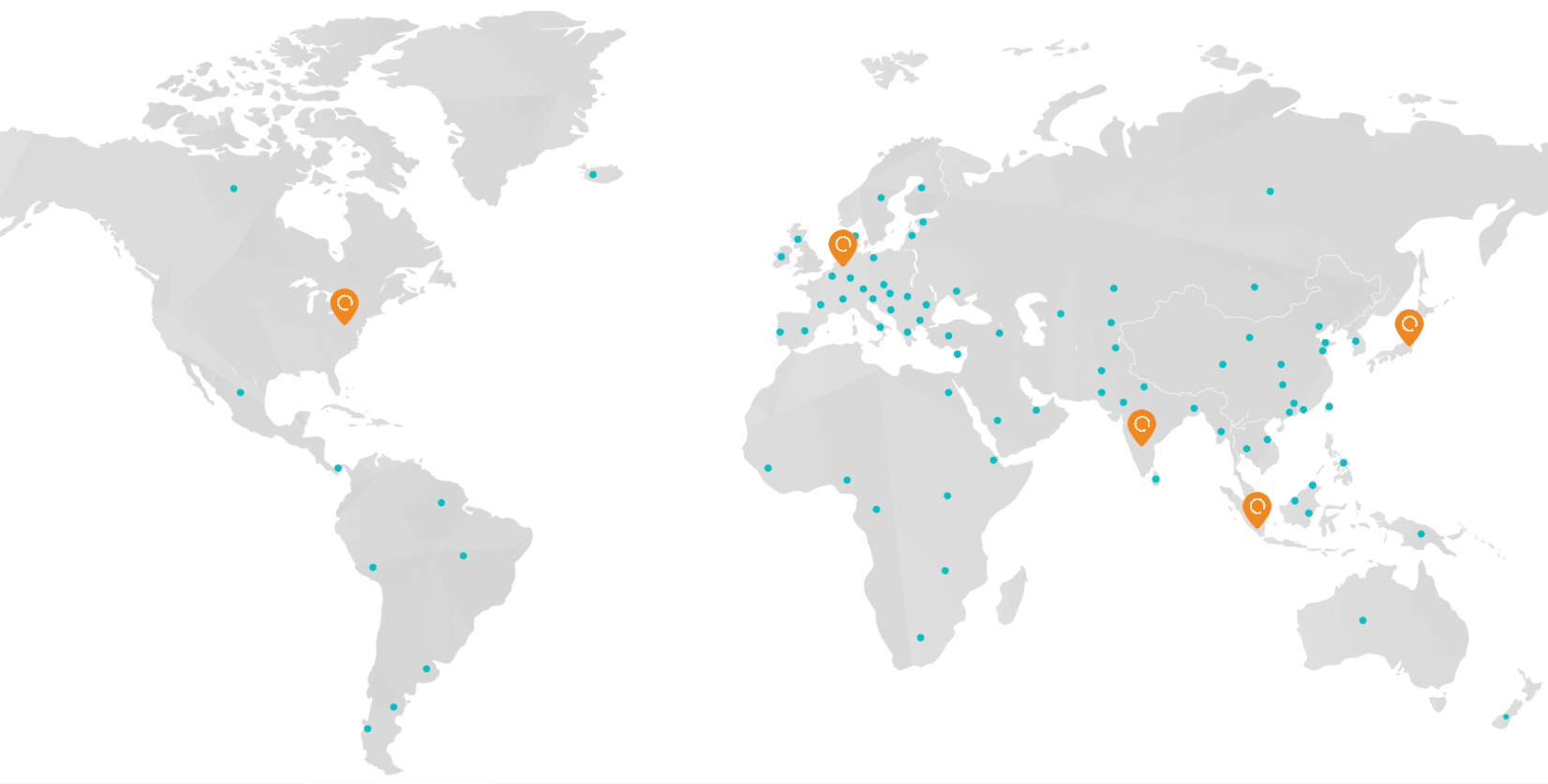 Global Expansion of HAND Products
Spendia products launched in Japan contribute to the globalization of SRM, H-MES, and SAP ERP
Globalization Approach
HAND's independently developed upgrade tool HADN4U has emerged, offering more options for upgrading to S4 HANA.
Innovative Operation Services
By integrating AI into daily operations and maintenance work, using a robot operation library and knowledge suggestion mechanism, question response efficiency and accuracy have improved significantly, saving time
Global Operation & Service Development
7/24 operation and maintenance, support in over 12 languages, and 500+ global customer services accumulated.