Leading Cloud-Based Business Management Solutions
The HAND NetSuite division leverages its extensive experience in enterprise informatization services, drawing from a wealth of industry-specific case studies and nearly 20 years of accumulated expertise. Utilizing the features of Oracle NetSuite, such as fast implementation, comprehensive functionality, cost-effectiveness, broad program applicability, and flexibility, HAND has developed a range of standard solutions for industries including manufacturing, cross-border e-commerce, Chinese enterprises expanding overseas, and start-ups.

In 2018, HAND became one of the first Oracle NetSuite SDN ecosystem partners in China and in 2020, it achieved the highest level of certification as a five-star certified partner of Oracle NetSuite global partners. HAND has a strong track record of success across a wide range of industries, including Chinese enterprises expanding overseas, cross-border e-commerce, manufacturing, high-tech, medicine/distribution, professional services, trade, engineering/services, graphic printing, FMCG/retail, and more.
Our Service
20+ years Industry reshaping
Our team's 20+ years of experience and 5,000+ successful customer implementations can quickly optimize NetSuite processes for various industries, including e-commerce, healthcare, manufacturing, media, retail, finance, consulting, education and logistics.
Global Capabilities & Support
HAND offers not only localized solutions based on Oracle NetSuite, but also support and expansion for overseas business operations. Leveraging our strong local-to-global capabilities, we provide tailored fiscal and taxation solutions in regions including Asia, Europe, and America.
50 days - ERP Consulting & Deployment
HAND offers a comprehensive Oracle NetSuite solution, including full-suite implementation services and custom development for ERP, CRM, and SRP. Our implementation process, from process optimization to system deployment, can be completed in as little as 50 days.
7*24 hours Support & improvement
We offer a 7x24 hour operation and maintenance guarantee to ensure uninterrupted operation and support of the system. Our support plan includes a comprehensive health check of the system to detect any issues in a timely manner, ensuring the continued success of future project phases.
Our Solution
NetSuite ERP
NetSuite's comprehensive and flexible scalability simplifies key business processes, enables quick response to market changes, and helps businesses agilely capture future opportunities. Its enterprise cloud ERP management software, from financial and supply chain management to billing management, empowers businesses to accelerate growth and drive innovation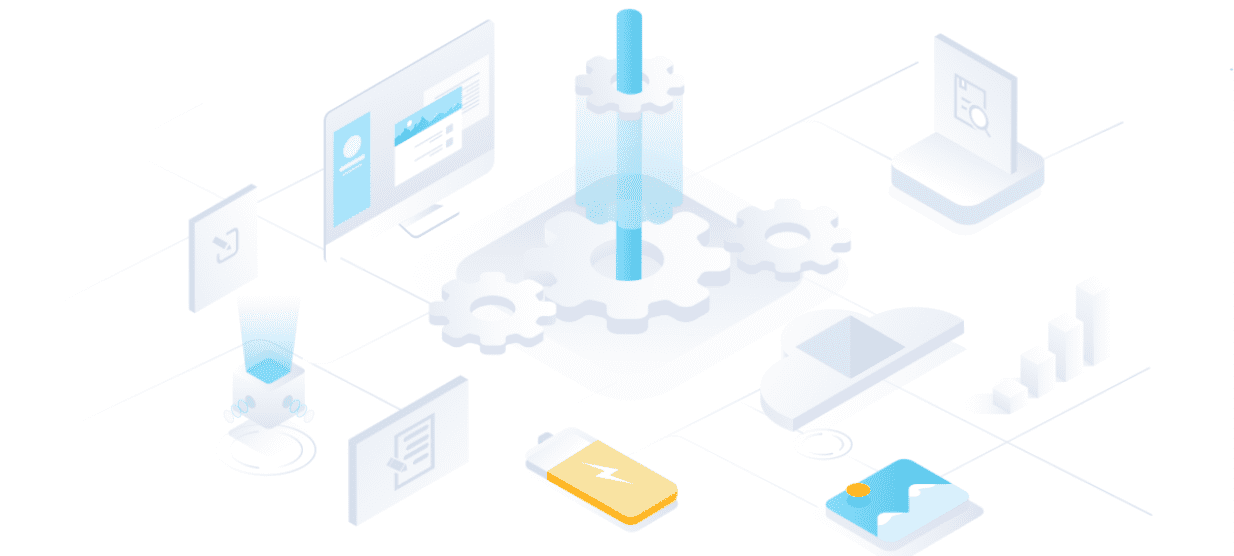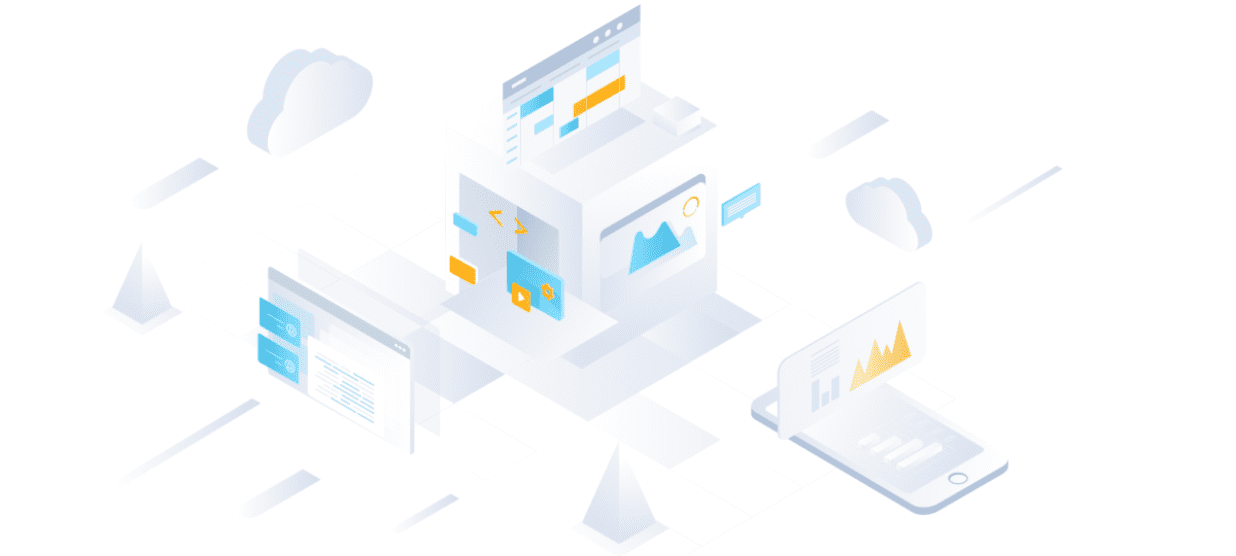 NetSuite CRM
(NetSuite Customer Relationship Management)
NetSuite is an all-in-one cloud-based ERP and CRM platform that provides a 360-degree real-time view of customers. It seamlessly manages the entire customer lifecycle, from lead generation to opportunity, sales order, fulfillment, renewal, upselling, cross-selling, and support
Professional Service Management SRP
(NetSuite Services Resource Planning)
Our solution includes project management, task management, resource management, and reimbursement management functions, comprehensively covering the entire service delivery implementation process. It enhances collaboration across the organization, increases project profitability, and improves the utilization of billable resources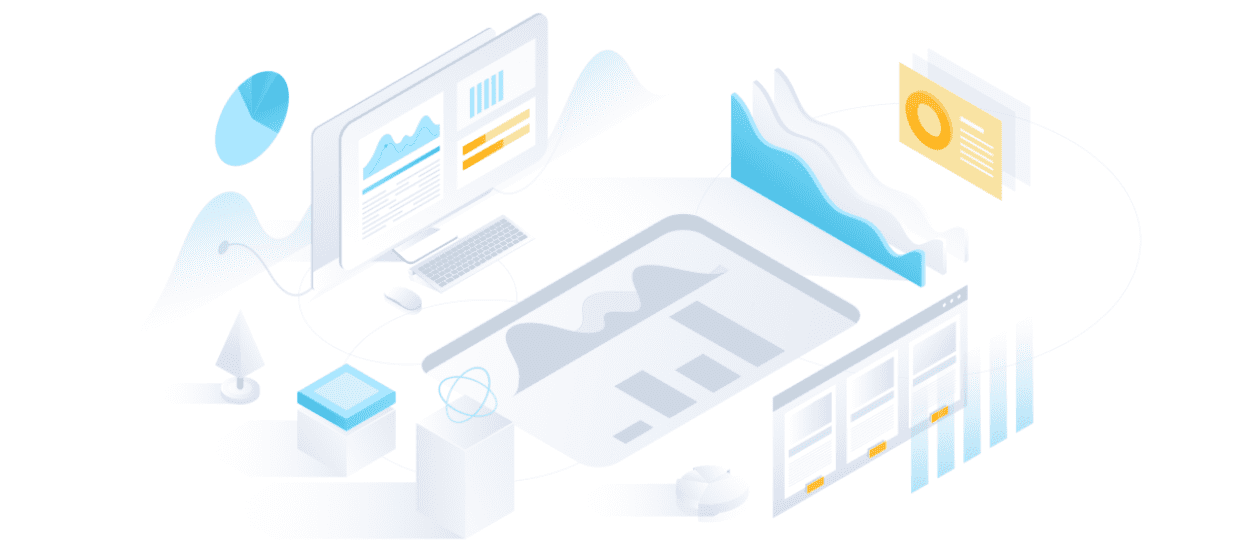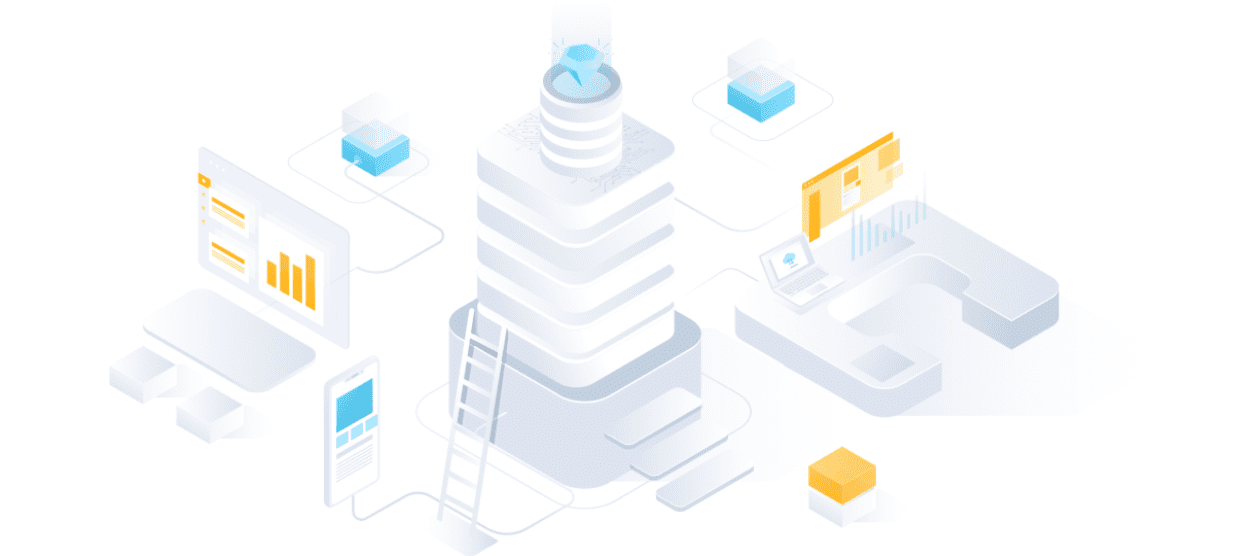 NetSuite APC
(NetSuite Advanced Partner Center)
Our platform provides partners, dealers, and distributors with secondary customer entry, market activity records, sales order entry, report viewing and other collaborative functions to help enterprises manage dealer performance, improve collaboration, and enhance dealer management
Provide you with professional solution consulting services according to the needs of your business
Service Industry
Industry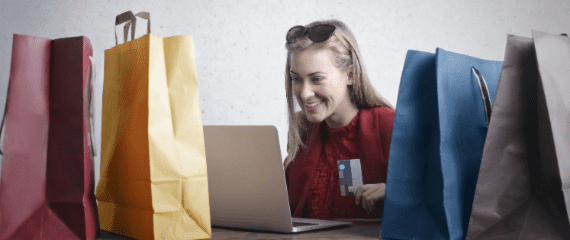 Cross-border e-commerce
NetSuite supports the full process of cross-border e-commerce, including procurement, warehousing, sales, shipping and financial settlement, with global business and cross-border compliance, and seamless integration with e-commerce and logistics providers, and flexible order and logistics management.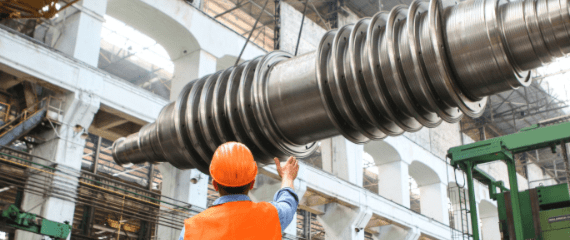 Manufacturing
NetSuite offers automation of enterprise resource management, efficient production management in collaboration with MES, and intelligent manufacturing, and enables modernized group business process management and control, promoting refined financial accounting through business processes, resulting in true financial business integration.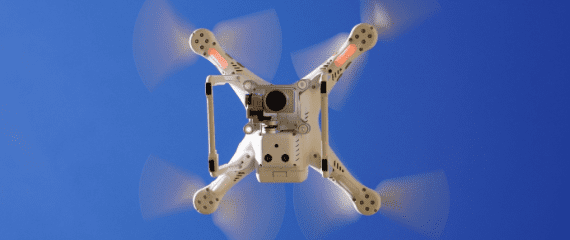 High-tech
Optimize global operations through streamlined processes, advanced data analysis, and strengthened management. Implement multi-currency and multi-accounting information management systems, and manage intercompany transactions effectively through multi-dimensional financial analysis.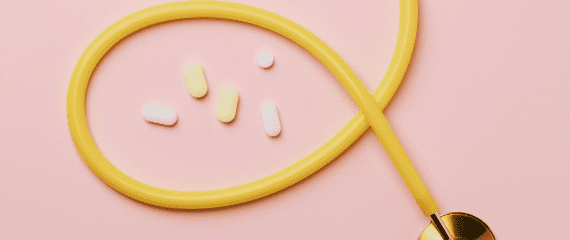 Pharmaceutical
Enhance visibility and transparency, streamline reporting and compliance processes, gain deeper operational insights, significantly decrease complexity, and maintain a competitive edge through agility.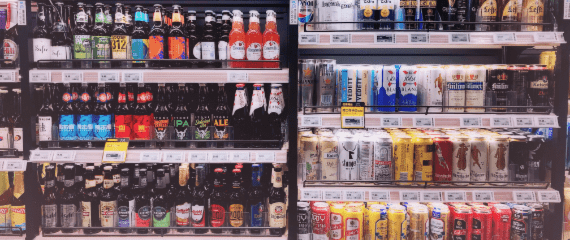 Retail
Unify online and offline channels for a seamless new retail experience, consolidate operations, prioritize profits and customer satisfaction, and undertake digital transformation.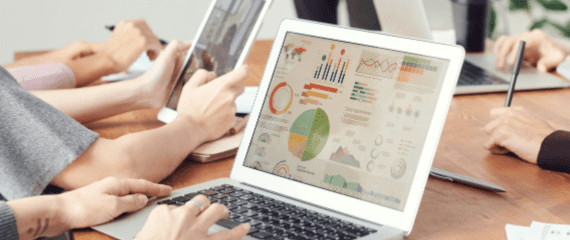 Professional Services
Optimize project management in the professional services industry through process and performance management, customer management and financial accounting control. Improve staff utilization, customer satisfaction, and provide quick, accurate data for decision making, all while ensuring global compliance.